How Much Does Car Dent Repair Cost?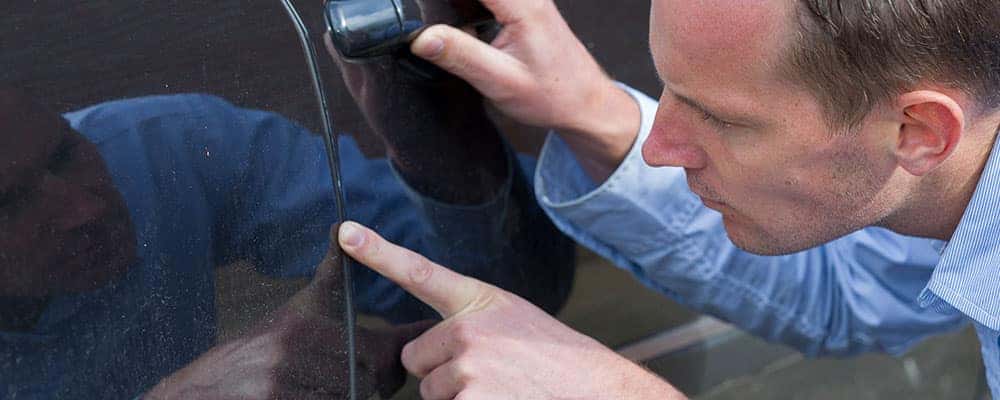 If your car has an unsightly dent, you may be wondering, "How much does car dent repair cost? If the dent didn't damage your car's paint, the removal process will likely be affordable. For a 1-inch dent, you can expect to pay around $50 to $120. Of course, this depends on the specialist. Dent repair cost will increase with dent size—about $10 to $30 per 1/2-inch. Learn more about the paintless dent removal process at Big Star Chrysler Jeep Dodge Ram Fiat Clear Lake's service center!
How Does Paintless Dent Removal Work?
Paintless dent removal is an environmentally-friendly procedure service technicians use to fix dings and dents. It's cost-effective and delivers satisfying results if done correctly. So, how does it work? Here's a quick breakdown of the steps involved:
Evaluate the Damage: The technician will take a close look at the dent, where it's positioned, and how large it is. Most dents can be repaired using the paintless dent removal method.
Access the Dent: In many cases, removing body panels, exterior lights, or interior panels is necessary to reach and repair the dent.
Use Pressure to Remove the Dent: Depending on dent size, this can usually be completed same-day. The technician will use special tools to apply pressure to the dent, pushing the metal back into its original position. No filling or sanding is required.
Where Should I Go for Dent Repair Near Me?
If you need paintless dent removal, look no further than Big Star Chrysler Jeep Dodge Ram Fiat Clear Lake near Clear Lake. Our service team is trained to know your Chrysler, Dodge, Jeep, or Ram vehicle inside and out. In addition to fully certified technicians, we offer the following:
Get Dent Repair Near Houston & Pearland!
Do you have additional questions about paintless dent repair cost, or our other services, such as car detailing or brake light replacement? Contact us today! If you're ready to schedule a service visit, you can do so online. While you're here, don't forget to check out our current service specials and parts specials for any savings opportunities.
Vehicles You Might Like
More Service Tips
No matter how long your Houston commute, or if you drive a new or used vehicle, it's important to keep up with your vehicle's maintenance schedule. So what is your car maintenance schedule? This depends on the type of model you drive, how often you drive, and the terrain you typically frequent. Learn more about…

Clear Lake off-roaders know that for the best performance – and unbeatable styling – nothing beats a lifted RAM 1500. There are many ways to lift your truck – the right one will depend on how you plan to use it and your budget. Below we cover two of the most common types of lifts, and…

Getting a crack in your windshield is frustrating, but it's usually something that can be taken care of. Find out how with the team at Big Star Collision Center, your certified body shop near Houston. Follow this guide if you have a small chip in the windshield, or bring your car in for windshield repair…