What Does a MOPAR® Warranty Cover?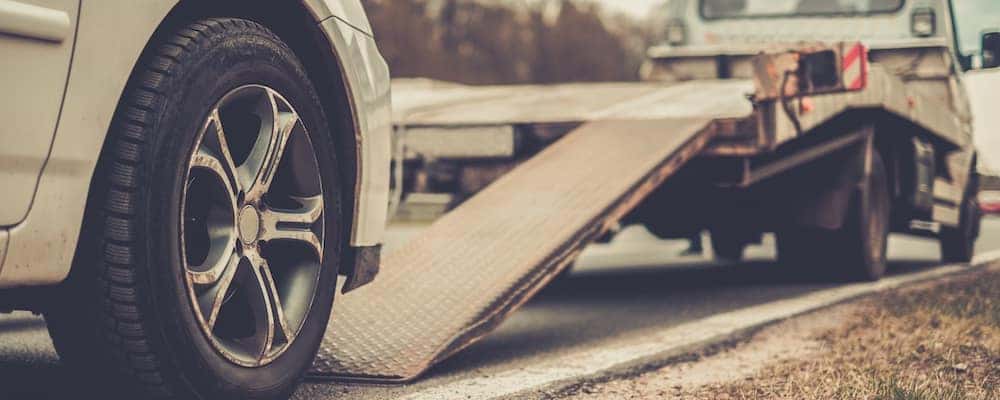 If you're the owner of a new CJDR vehicle near Clear Lake, then you can rest assured knowing that your vehicle is protected with limited warranty coverage. Moreover, your vehicle coverage doesn't stop there. These models are also offered with MOPAR® extended warranty coverage for certain parts. Check out your MOPAR® warranty coverage, and order MOPAR® parts and accessories near Pearland at Big Star CJDR in Webster.
How Long Do MOPAR® Limited Warranties Last?
As long as you follow the recommended maintenance schedule on your new model with routine oil changes and tire rotations, you'll enjoy basic limited warranty coverage on a wide range of parts and systems. Here's the extent of coverage on recent CJDR models:
Chrysler Warranty: 3-year/36,000-mile basic warranty
Dodge Warranty: 3-year/36,000-mile basic warranty
Ram Warranty: 3-year/36,000-mile basic warranty
Jeep Warranty: 3-year/36,000-mile basic warranty
Fiat Warranty Coverage: 4-year/50,000-mile basic warranty
What Repairs and Assistance are Included in Warranty Coverage?
The OEM MOPAR® parts on your Chrysler, Jeep, Dodge, Ram, or Fiat vehicle haven been meticulously designed and manufactured to precise specifications, and they work in tandem with all of the other vehicles systems in order to ensure maximum performance, efficiency, and durability. But if something goes wrong, we've got you covered with:
Roadside Assistance: If you find yourself on the side of the road, we've got your back. Whether you need fuel delivery, lockout service, a tire replacement, or a tow, 24/7 roadside assistance is only a phone call away.
Certified Technicians: If something goes wrong with one of your warranties OEM MOPAR® parts even though you've maintained the recommended maintenance schedule, then we want to make sure it gets replaced by the pros at our service center or body shop. That's why we will only certify factory-trained and certified technician will be allowed to service or replace your MOPAR® parts.
What is MOPAR® Extended Warranty Coverage?
While your MOPAR® parts are covered under your vehicle's basic limited warranty coverage, there are many MOPAR® parts that have separate warranties of their own with different — and often longer — warranty coverage than the basic warranty. This includes systems and parts like:
Powertrains
Diesel parts
Performance parts
Gaskets & seals
Collision parts
Batteries
Catalytic converters
Brake pads & shoes
Shocks & Struts
Alternators
Water pumps
Mufflers
Starters
The coverage on these various MOPAR® parts varies depending on the make, model, and year of your vehicle. Consult your vehicle owner's manual or contact your certified CDJR service center or parts department near Clear Lake for more information about MOPAR® extended warranty coverage for your specific vehicle.
Buy Your MOPAR® Parts & Accessories Near Clear Lake
Whether you're looking to purchase MOPAR® parts, or Challenger accessories, near Houston or need to bring your vehicle in for Dodge service near Deer Park, Big Star CJDR has you covered. Get in touch if you need any repairs taken care of, or use this tool to find out if your vehicle is under any MOPAR® recalls.